Italian
March 21, 2012
I love your
big brown eyes,
soft and sweet,
where peace lies.
No worries
or cares,
let people stare.
Nothing matters more,
than you standing
right there.
You hooked me
with only a smile.
It's been like that
for a while.
Wishing and hoping
that the phone will ring,
but I know it's
nothing but a dream.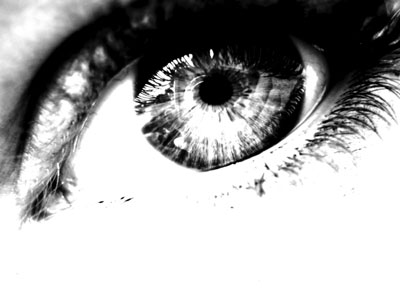 © Lauren S., Reading, Berkshire, UK