He Who Should Not be Named
March 21, 2012
Can't let go,
so much sorrow.
It's been so long,
I dearly wish,
to move on.

Crying every single night,
and all we do is fight.
Can't go back in time.
I remember long ago,
I always used to shine.

Now I'm always sad.
Recalling what I
once had.

Wishing on
a simple star.
Hoping that one day,
it will get me far.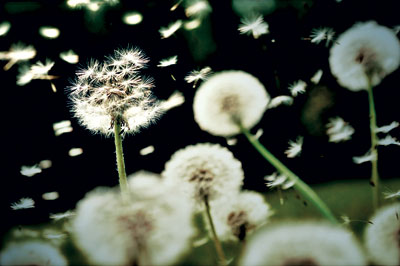 © Haley L., Anchorage, AK