He is somewhere
March 26, 2012
He sits awake at night,
thinking about his past,
cursing' out God's name in vain,
cause good times never last.
All he ever thinks about
is the violence, hurt, and pain,
why, when he knows it ain't his fault,
does he feel so cowardly ashamed?
He thinks that no one See's him,
he's been old that no one cares,
he knows his life is a screwed up mess,
and it sure as hell ain't fair.
He believes there's no one out there,
no one good enough,
to appreciate him for who he is,
or to repair his heart with love.
But if he opens up his eyes,
he will come to see,
there is someone out there
who will love him unconditionally:
Me.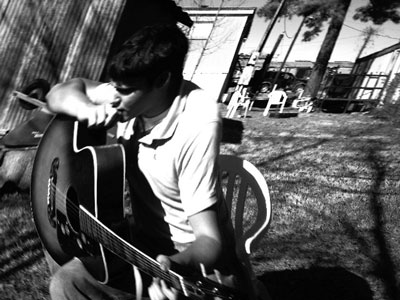 © John B., Shreveport, LA