Judgers.
March 25, 2012
Now it's alot about what you wear,
where you live,
And even who you date!
These girls who judge are just
insecure people
Trapped in a closet
and beating on a door,
To get out.

They just want attention,
and theyy hate seeing someone
happy,because they know they
aren't. Because somehow,someone
isn't paying them tha attention
they want. Maybe a mother, father,
boyfriend, bestfriend..

But they prey on people with less money than them,
with cheaper clothes than them,
with cheaper makeup ,
and a smaller house even!
But no longer are they affecting me.
Because I'm Going to do ME,
Not who They want me to be.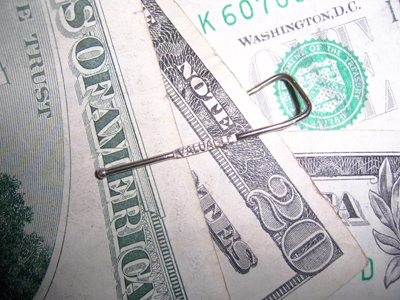 © Valcy E., Stony Point, NY