For Once.
March 25, 2012
It's like a scratched C.D,
It skips.
But somehow it still manages
to play the beats.
Spinning around and around
it goes.
Don't press stop let
it spin.
Why does it still play
despite the cracks and scratches.

Because it's a heart.
My heart.
Despite all the pain I've seen,
and felt,
my brain is always telling me,
''You'll be O.k.''
And my heart feels it too.
So it beats,
and it carries on.

Then someone comes along,
and wraps me
in his arms,and I feel
like something
for once.
And when I kiss him,
I can't help from smiling,
Because for once,
In a long time,
my heart isn't cracking.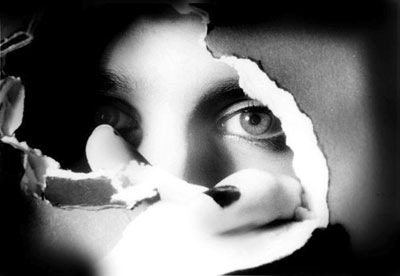 © Tabatha B., Peoria, IL