Him or Me?
March 25, 2012
All i need you to do
is make time for me.
I'm everything that you say i am.
That's why you love me, see?
But now
you gotta man
and he doesn't want you to see me
We've been friends 4 years
never had a fight
never had to shed a tear.
hugging, cuddling, and having fun on the couch.
But I'm your best friend
so you don't wanna make out.
You say you don't wanna cheat on him
But you kinda already are.
i would say we're friends with benefits
But I'm not gonna take it that far.
Still too young for the bar
Can't even legally drive a car. (yet)
But we know what love is.
You've been seeing him 10 months
and you claim its been fun.
But i think it's about time
that you called it a run.
It's done.
Say it's over.
So maybe one day we can take a ride in my Rover.
You even said it yourself
"Just wait till i break up with him"
But I can't wait that long
I want you all to myself.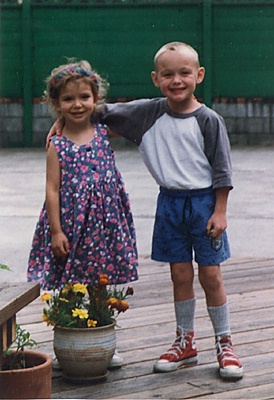 © Jacob H., Phoenix, AZ