Question Everything
March 25, 2012
Why am I here?
Why is the sky blue?
Why do I feel a thud in my chest when fireworks go off?
Why do we get butterflies when we are nervous?
Why do good people do bad things?
Why do roller coasters give you a rush?
Why do flowers smell so good?
Why do I have to grow up?
Why were alarm clocks invented?
Why can't dessert be first?
Why do I love pizza?
Why does chocolate make me smile?
Why does love sometimes end?
Why are beautiful girls so insecure?
Why are people defined by their mistakes?
Why were there flowers in the pool?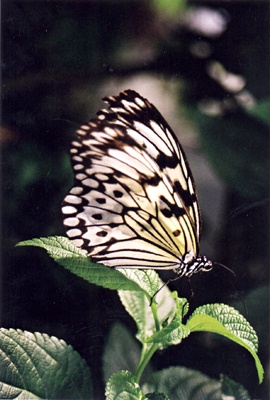 © Courtney G., Rocky Hill, CT