Old Sweethearts
March 25, 2012
I close my eyes and whisper "I love you" as we
dance across the lawn, spinning and twirling
like a swirl of cotton candy. After that, we
raced to the giant oak tree; laughing as we argue
who got there first. We plop down on the cool,
shady grass and I smile as he explains all of the wonderful
stars that line up the night sky.
I ask him "which star is the brightest?"
He then replies "you", which
almost brings me to tears as he starts to
lift me up saying "Don't ever
leave me" and I reply "never". We start
to kiss, but I hear my mother
calling me for supper. We both exchange
our goodbyes as we start to race
into the night. That was forty - five years
ago, and to this day I
have still kept my promise.
"Don't ever leave me" I said crying,
as I watch my husband
slip away from life one by one. "Though
I might not be with you
on Earth, I will always be with you
in your heart" was his final
words as he fell off the rope of
life.
I look one more time at
my husband's face
before I start to head out with pessimistic eyes.
While driving home, I see the big oak
tree that me and William used to sit under.
I touch the tree and say "if only you
were here." "I am" said a voice
so soft that it was only a whisper. With
joy, I look up at the night sky; finding
one bright star that is just for me.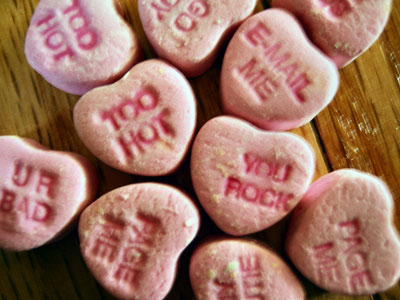 © Valcy E., Stony Point, NY