Walls
March 25, 2012
Brick by brick
They built my house.
They built each wall;
So tall.
They built me
A home,
To shelter me
From wind and sun;
To keep me safe
From everyone.
When I want
To look outside,
There's a window,
With curtains open wide.
Sometimes I feel
Trapped inside
The four walls-
Then I push open
The door
And go outside,
Till when I want
To come back once more.

Then they built
Four more walls;
Not with bricks
Or stones or sticks
But with thoughts
And what they said,
Which trickled in
Bit by bit
Into my head.
They said don't
Talk to them;
They told me we
Were better than them.
Preferences ,
Biases,
Prejudices.
Stacked one
On top of another.
A wall formed
Between me
And those who could be
My friends;
If not for the walls,
Mental barriers,
Which have no doors
Or windows either.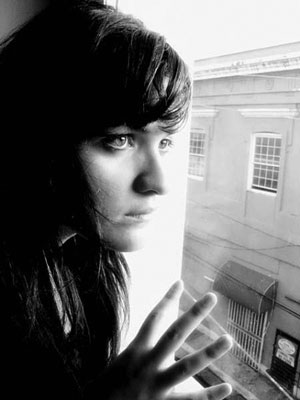 © Eveliz V., Bayamon, Puerto Rico