Everchanging Path
March 24, 2012
I do not lust for lustrous crimson hair;only brown
Your eyes,like a window to my soul, reflect your innocence
You chide me as i do my wicked ways; i reflect
A light in my ever changing path;guiding me back to you

You hold me when i cry; i push you away when you mourn for my loss
The loss of a friend, a potential lover
I have mourned for myself several times in vain

Confusion is ever present in our circle of lust and love

That fateful day when your bared down on me
Choosing loyalty over love
my heart broke for the first time
I became enraged and i hurt you
more than once
both physically and mentally

I'm such a retched person

Lest i exist, would you be happy?

But still...my heart is yours.

In this ever changing path that i so often walk; my heart.

It was yours all along

Always and forever in this ever changing path i walk.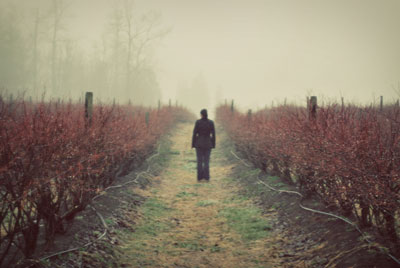 © Molly H., Lynden, WA