fingernails.
March 24, 2012
There, now.

It scrapes away like a fingernail on bark.
My teeth on edge,
My skin flakes away.
Closer and closer
Searching for my core
Eroding the iron
That shelters secrets.

Suddenly,
I wish for a god
To believe in,
Because my prayers rise up like

Steam

Mist

Smoke

And curl away in the void of the sky
Goodbye, goodbye

With no ears to see,
With no eyes to hear.

Elbows arms wrists palms fingers-
Nails.
And still there is that scratching
Insistent and irritating
Persistent and
Gouging at my self
And my soul
And my health.
Really,
I'm afraid.

I'm afraid!
To be found out
For that hole to grow large enough
For the wisp of truth that
I've nurtured within me
To breathe fresh air
And awake
And flee.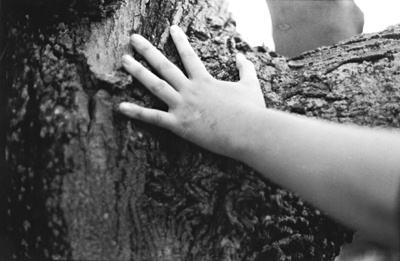 © Elana N., Marblehead, MA