Lair of the Beast
March 24, 2012
Your looks attracted me,
Your voice aroused me.
You pulled me in to your lair.

Lair of the Beast it was,
You strung me against the wall and painted pictures of your love.
Never allowing me to really touch it.

Your confusing mind lead me on my path,
My destination,
My destruction.

You fed me bits of fragmented food to stay,
Unfortunately I am a blind one that is lead by fables that many say.

My generous heart wanted to touch your broken one,
But your shield was impenetrable.

You cursed me to forever long for you,
Never to go back, get up or move on.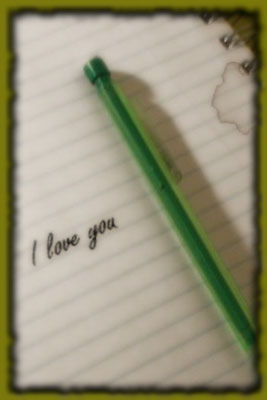 © Rebecca B., Marietta, GA