Eternal Battle
March 14, 2012
Alas, it is sunset.
The time of the dark dominion draws near.
It comes, devouring all in its path.

In this darkness, I wait.
I wait for an end to this
eternal twilight.
I wait for the end of magic
in this witching hour.

The only light in this hell
is the distant heaven above,
too far out of reach
for us mortals.

We wait as one.
We rest as one.
We prepare as one.
We are one.

Finally, once we see heaven fade,
it returns in glory.
The harbingers of light approaches,
spies in the Night's army
so Day may defeat it.

The warrior is unleashed.
No resistance, no fighting back.
Day triumphs in its success.
The Sovereignty of Sunlight is at hand

Its victories are short-lived,
for Dusk has been planning.
It now returns
and reasserts itself
as King over all.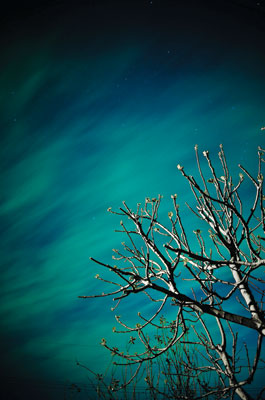 © Chyi-Dean S., North Tustin, CA