Are We The World?
March 14, 2012
They asked me to write
About my life.
As if 100 years from now
It will matter.

Like 100 years from now,
Someone's breath will
Hang
On my favorite color
Or what I had for breakfast,
The brand of the t-shirt I wore
When I first rode a bike
Or what I said to Cody C.
In the second grade.

But I want to write
About hands.
Because as mine occupy themselves
With pens and paper
And books and assignments,
A girl in the middle east dies
For dreaming
About what it would be like
To use her hands
To embody her thoughts in ink.

I want to write
About hearts.
Because as I sit in the window
Wondering if I can let anyone
Hold mine ever again,
A mother holds her son
And wonders why her heart still beats
While his has been ripped
From his chest
For a cause that is not his own.

I want to write
About ears.
Because while I choose
To listen to my favorite
Melodies
Brighter minds than my own
Are sitting in lecture halls
And listening to professors
Teach them how they
Can make a difference.

I want to write
About faith.
Because even though I don't
Believe
In Jesus, Buddha, Allah
Or a deity of any kind,
I do believe
In David Hume's definition
Of a miracle.

I want to write
To inspire.
To create something that
empowers
that girl, gives her the
courage
to grab that pen.
Something that
soothes
that mothers broken heart.
Something that
motivates
Those students to
want
To make a difference.

Because 100 years from
now
That will matter.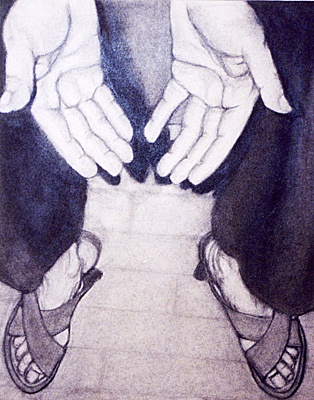 © Daniel R., Cicero, IL