Afraid to Hide
March 14, 2012
Have I changed,
Let the world take control
Should I stand up and fight
Or hide deeper, and burrow
All because I'm afraid to look like a fool?
I have little self confidence, and low self-esteem
I'm afraid of the world
But I want to move on
If I don't go now my chances will be gone.
Diminish, become less than a wish
But I am weak, and afraid to make a difference
But I have to, so I'll push on,
I'll take my self back.
That is if I'm not to far gone.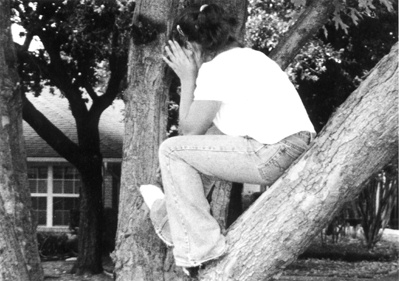 © Allyson S., Highland Village, TX