Falling
March 15, 2012
There we were.
Looking down.

Preparing ourselves.
The purity of the air,
The fragrance of
The flowers,
The roar of the waves,
Complimenting this moment.

The warmth of his hand
Gripping mine.

Excitement rushes through
His veins,
Penetrates my skin.

I can feel it.

A smile dances
On his lips, a
Hearty laugh
Boils up from
Some lovely place
Inside of his soul.

He counts down,
I brace myself,
And we


Are



Flying.
Soaring at
An immeasurable speed;
Rushing by,
But taking our time.

I scream,
And the sound bounces
Off the trees around us.

I feel as my
Toes hit the water,
Then I am completely submerged.

I am One
with the river.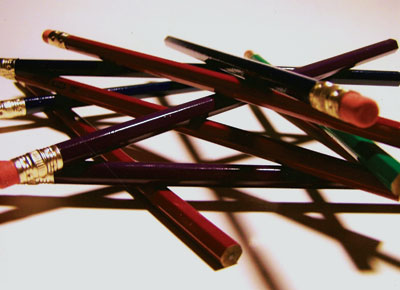 © Nicholas K., Weldon Spring, MO