Part Our Ways
March 17, 2012
And now you tell me you can't handle this anymore.
We almost made it to a month and a week, and you threw this at me.
If only I could've guessed you were leading up to it.
If only I could've guessed that you wanted it to end.
What happened for you to do it?
That answer is beyond me.
Why you choose now to say it?
I could probably guess.
But there is one thing I guess I realized out of all of this.
You weren't my other half,
You weren't the piece that I was missing,
You weren't able to take my heart completely.
So now, I guess, is time for us to part.
Now is the time, to part our separate ways.
One thing I have left to say,
And that is, 'Always know I'm here for you, no matter the case.'
I loved you for a time, but our love has come to an end.
Goodbye my love, I wish you the best.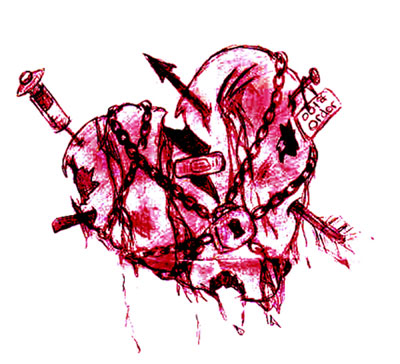 © Asia B., Hudson, MA