i don't usually pray..
February 24, 2012
i don't usually pray but God please help me.
this pain in my chest is far to deep.
I feel so lost; so blind
Like someone just hit me from behind.
And I stare at you, as you whisper words,
Telling me it's okay and not to hurt.
I feel so used, so f***ing abused
And you think you assume.
No. f*** that this will never end.
This hate this burning passion
that I have but your way past that.
You sleep so sweet and sound
While I'm trying not to drown
In my own f***ing tears
Swallowing my fears.
I f***ing loved you
Scratch that, I still do.
How do I over come this pain I feel?
Oh god won't you please answer my prayer?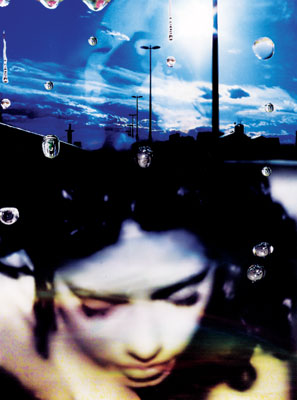 © Becky F., Sacramento, CA