Never Again
February 29, 2012
Always and Forever,
That's what you say.
But no,
Not ever.
Certainly not today.

Never going to fight.
Never going to cry.
Never again,
When I'm in your sight.

I heard your whisper.
I saw your tears.
But I just can't do it,
I hate it here.

I've only let one person in.
And from my mistakes,
This cause of emptyness,
Never again.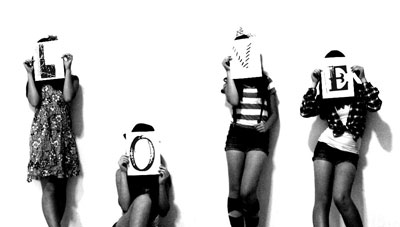 © Yoko K., Madison, WI