Blood Stained Doors
February 29, 2012
Blood runs red,
No eyes are here to see,
You're there,
But there's a door,
It hides the hurt,
The lines,
The heaves,
The lies.
You're blind,
I wonder if I'm really here,
Turn away,
Don't look,
It's almost no good to care now.
I'm gone,
It's been done,
A deed passing unsung.
Don't worry,
Blood bled; it will dry,
To be soaked by tears,
The red spreads,
Only behind doors.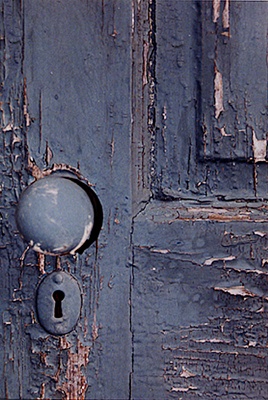 © Samantha H., Savannah, GA