Are you happy now?
February 29, 2012
Where did that girl go,
The old me,
Begging to be different,
Disappointment would fade,
I can't call myself boring anymore,
The old desire to be interesting,
It fades now,
Scars on the stomach,
Words on legs,
New ink upon old layers,
Hiding scars,
All from this year.
Young and blind,
I asked for these issues,
Setting up for failure,
Old me,
Do you smile now?
You have issues,
You are not alright,
If you ask for help,
Be pushed away,
Remember you wanted this,
Remember what you wanted.
You got it all; everything,
I wish you still wanted to be happy.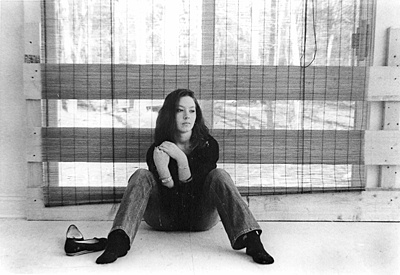 © Crystal F., Marshfield, MA