Words
February 29, 2012
Stop putting limits on me,
There's already so many,
Too many,
The world tells me what I cannot do,
I strive to prove them all wrong

Stop seeing who you wish I was,
Start believing in who I am,
I don't want to change.
But you try to make me,
That hurts.

You tell me what I will do,
Why do you resent asking?
You know me so well,
Do you know these words though?

The words run in my blood,
They keep me alive,
But as the ink sets in,
It's them I fight.

These words are what I want to do,
They will carry me past the limits,
And past you,
As long as they don't win over me.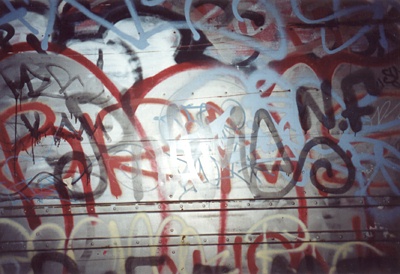 © Emily D., St. Albans, WV