Gun Point
March 22, 2012
The hard cold metal
Against my head
Only a matter of seconds
Before I'm dead.

I don't have long
Before the bullet rips through my brain
It was always said
A bullet has no name.

I'm praying to God
And I hope he hears
My face is streaming
With sincere tears.

I'm really scared
Out of my mind
Just 6 seconds left
Before I'm out of time.

I have more fear
Than a pitcher holds
And I'm trembling like a twig on a tree
How many seconds do I have left?
Well, now I'm down to 3.

Reminiscing the good and bad memories
Looking back over my life
To see my loved- ones faces again
That sure would be nice.

Down to one second
I have to think fast
I wish this second
Could forever last.

I take one last deep breath
I hope everyone is fine
0 seconds left, explosion sounds
Too bad, I'm out of time.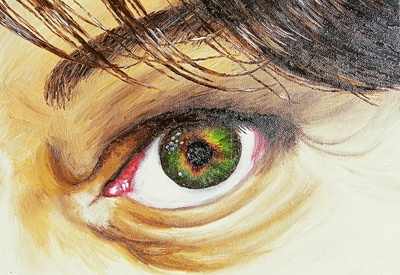 © Alyssa G., Charlotte, NC