Invisible Chaos
March 22, 2012
I live in peace

but the world does not

I learn each day

as someone innocent is shot.

I was born much luckier

far from all of the mess,

in this fairly tranquil suburb

I guess I am blessed.

'Cause some were born into war

or loneliness and hate

others have only seen poverty

this makes me wonder...what is fate?

Was I placed here

to make a difference for them?

Is it all chance

and I simply got lucky?

Whether a higher power exists or not

I don't think I'll ever know,

but for now I'll just grow,

and eventually, I will go.

And while I'm here

I will live, love, and change

in this world that sometimes seems

so strange.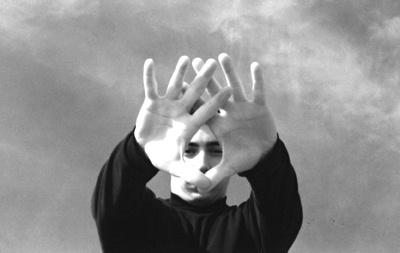 © Chris C., Milford, CT