Contemptuous
March 22, 2012
A toll to pay, assess to my needs, residual to my contagious disease an underfed to close again the light so bright, contra fend.
Social minded, air Bourne; Satan's religion, life torn. Temperamental at your fears various forms of vascular breathing, taking away from your life, one last breath.
Plurality sets tricks on the plan, demolition takes on and cremains belay to your imagination my information to mourn and grim.
Après to your mind, preciosity to your metallic feelings personify that it does not matter at all. No regret, no tension just crucial conception.
Terminal but right, death during night.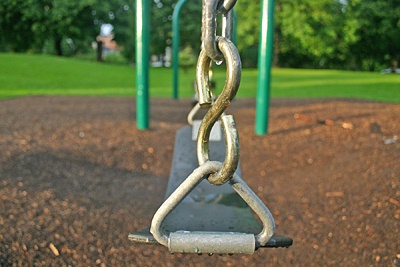 © Faith E., Albany, NY