I Didn't Ask.
March 22, 2012
I didn't ask to be born into this life style.
I didn't ask my father to beat me,
I didn't ask for my step dad to rape me,
I didn't ask to for my mom to be 16 when she gave birth,
I didn't ask to grow up in the projects.

I am taking a stand,
Showing that it doesn't matter where you come from,
That it is never too early to create change,
Never too late to either.

When you feel like giving up,
That's when it's time for change.
I can blame everyone else for hurting me in my childhood,
Or I can do what I'm doing now,
Out of the projects,
Going to school,
Away from Gang activity,
Making money.
Blaming people isn't going to get you anywhere in life.
I didn't ask,
For a better life,
I made a better life!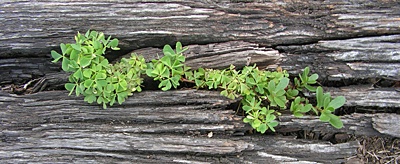 © Chris S., Monaca, PA