Whisper in the WInd
March 20, 2012
All is deathly silent,
in the dark night.
Not a sound breaks through the barriers.
The sky is gloomy and full of clouds,
Yet all is calm,
and peaceful.
All is as it should be.

A faint little voice,
a nearly silent whisper.
It breaks the silence.
Its words barley heard.
Its owner not known.
It is merly a whisper,
In the wind.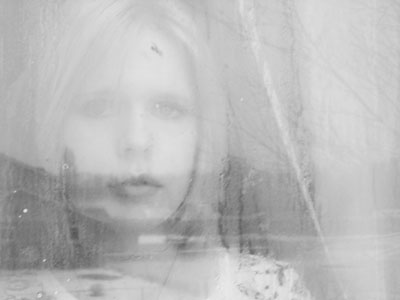 © Hannah S., Avondale, AZ