Holocaust
March 19, 2012
Cold air.
The only thing on my mind,
Cold air…
I can't breathe,
Can't see,
Can't feel.
The air around me is burning,
The darkness;
Is my only comfort.
I am a Jew.
I am alone.
And all I can think of is cold air.
Cold air,
It means to be normal.
To stop hiding.
To walk among all others like I am not marked.
To find my parents…
They say they are dead.
I don't think they are…
They are just on a German farm.
Waiting for their little girl….
The Farm.
It has a name.
I hear it's a safe haven for people like me.
I hear it's wonderful to be there;
Away from warfare.
I hear they call it Auschwitz.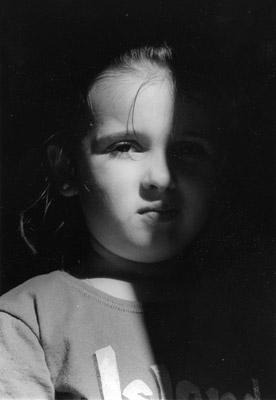 © Allison M., Westport, MA