Fears
March 19, 2012
Across the years,
you will follow me-
Screaming in my ears.
You'll eventually swallow me.
Spread,
and engulf my mind;
digest every inch of my soul.

If I let you.

You're deep and dark,
but not dangerous.
I will face you.
I'll look into your burning eyes.
I'll laugh at your demise.

You'll never swallow me!

Across the years
you'll follow me, but
you'll never swallow me,
you're just my fear.
You were my fear.
Now, though,
you're barely here.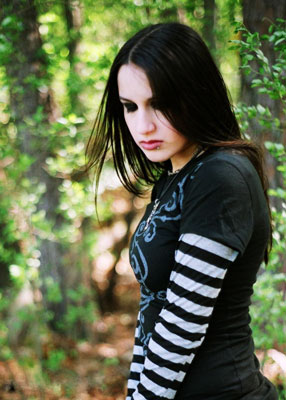 © Rebecca B., Marietta, GA