Surgery caused everything...
March 19, 2012
That was the worst day,
The day I found out.
When my new knee was here to stay,
All I wanted to do was weep.
Once I found out that very day.

I knew there was no going back,
No way to change it,
I had absolutely nothing to say,
It was that one very day.

All it did was made me cry,
Thinking my knee would never be the same,
My life seemed to be falling apart,
It lead me away from everything I loved.
Only thing left to do was pray,
That day could not have gotten any worse.
The day I was told surgery must be done.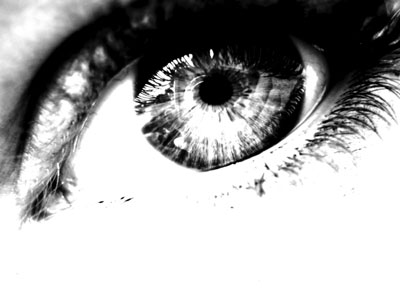 © Lauren S., Reading, Berkshire, UK