what They do
March 13, 2012
She was different, didn't quite fit in.
She wore vintage clothes, they wore the latest styles.
She was real, they were fake.
She was happy, until they broke her spirit.
She was here, until they tore her down.

He was weird, an outcast.
He liked to read, they liked sports.
He loved life, they took that away.
He smiled, until they made him stop.
He was alive, until he took his life.

They are insecure, hurting people makes them smile.
They are cruel, they enjoy tearing people down.
They broke her spirit, they stopped his smile.
They don't know how their words hurt.
They don't know what they can do.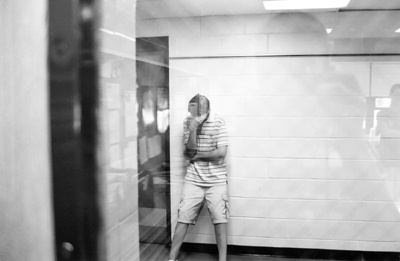 © Kyle W. Pompton Plains, NJ