Have you?
March 17, 2012
Have you ever liked someone so much,
that they never left your mind.
So much that you'll creep on their
facebook page
to see what their latest update is?
Have you ever wanted someone so badly,
that you spend your time drawing their name around little hearts next to yours?
Have you ever missed someone so much,
that while listening to music, theres that one song that triggers their smiling face in your mind?
have you ever been so broken by someone you never though would hurt you
that you stay up late wishing upon a star to change things.
Yeah, I have.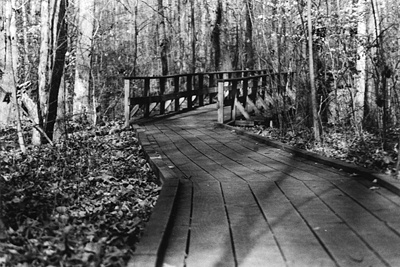 © Ana A., Gahanna, OH