Cupid's Tireless Tirade
March 17, 2012
Love is Cupid's curious game,
In which two players may take the eternal blame,
It's an uncanny accident that none can ever tame,
Maybe awakening an unquestioning passion will be its final claim,
But not all will win, much to mortal pain,
Yet they, who are lucky, play with fire for their own disastrous gain.

But I have never ventured into this mystery of games,
I have never bestowed false accusations or glaring blames,
For it's like a circus, whose lion, it cannot seek to tame,
Yet an unknown folly forces me into true love's claim,
But with too many choices, I wish to cause no one pain,
Still I regret not to in one too many for my own gain.

The unspoken flames fuel this adventurous game,
The unrequited adrenal pays a price higher than mundane blames,
Like Lysander and Hermia, whose wishes were finally made tame,
A Greek god who holds your life to an everlasting claim,
But with heartbreak, Mercury delivers a package of unrelenting pain,
Yet with every new flutter, another piece of his heart you will gain.

But why the constant fear?
Why the nervous butterflies, why the splinters chipping away any hopes?
Why the abundance of joy, you feel every time he smiles your way?
Yet has no courage or courtesy to return every single word you say.
How long can you wait for Aphrodite to intervene your pitiful, loveless life?
But how long will you wait to his answer for every wild gesture you meant?
I turn to every mortal and immortal alike, for the dreaded answer,
But only one cryptic word is all I receive-
Patience….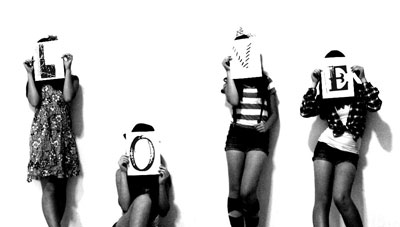 © Yoko K., Madison, WI