Conspiracy
March 17, 2012
Hold it on your tongue
But it lingers on the lips around you
Glazed faces support discreet glances
Eluding comments reach your ears,
Piece by piece it comes together…
Or does it fall apart
Trust. Companions. Trusty companions?
Or backstabbing enemies? Caesar's folly.
Stop this eccentric!
Sounds, smells, tastes, touches, visions
Merge into danger.
Exaggerated senses lead the soul to extremes
Paranoia to conclusions to actions
Lost. Lost in confusion. Lost in hope.
Lost in loss.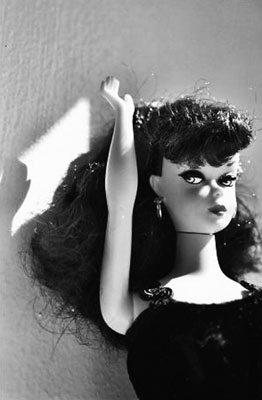 © Carolyn K., White Plains, NY