The Babysitter
March 17, 2012
When I was small
my parents would leave sometimes,
and the babysitter would come,
faithfully solid.
A night of fun, games, movies
until my eyes
closed the blinds,
and by morning,
she was always gone.
no goodbye
nowhere to be found
vanished into the night

Now as a babysitter
I am welcomed into a life i do not live,
play parent for a while,
shut the blinds,
lay them to sleep,
collect my earnings,
and I am shut out of a life that is not mine.
their story unfinished
until the next date night.
elementary curiosities
vanished into the morning.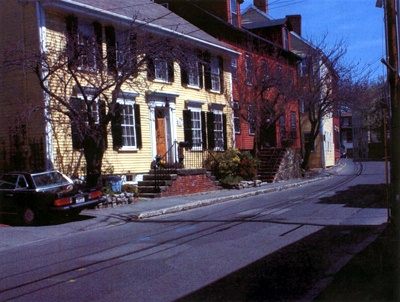 © Josh W., Marblehead, MA