Shannon
March 16, 2012
She spends her days working
She spends her nights caring for her children,
who don't care at all.
She's a slave to her life
No one sees her pain,
No one sees her strife
Her children are hardly hers,
They don't show they care.
All she wants is there love,
But its hardly known these days,
what love is.
This poem I write to her,
shows her someone is listening,
Someone hears her hushed cries for help.
She knows she will make it,
All will be ok.
Her children will see,
One day they will thank her,
for being there.
One day she will see and feel,
that she truly is a good mother.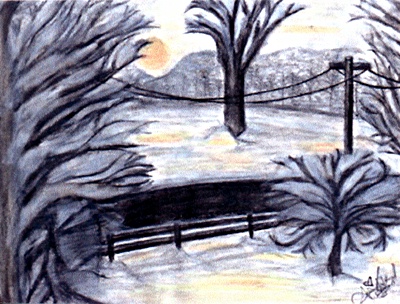 © Amanda W., Nanty Glo, PA