The Moth
March 16, 2012
The Moth flutters awkwardly around...
Lusting over its
Expensive
Prize to win.
Though it's hard not to stare at,
Hard not to want,
To need,
It calms itself,
Slowing down.
It takes its time,
As if each second was a lifetime.
It leisurely flutters over
To what it wants most of all:
A great ball of burning light,
Too pure for eyes to comprehend.
Though burning its compound eyes,
It still lazily drifts
Toward the light-
As if relying on instinct
And pure determination alone.
Moments before its last
Burning act,
The moth's final thought:
If someone were to die
For what they wanted,
Would the need it, not want it?
The heat is energizing.
The moth enjoys and savors
The last milliseconds of life.
Does it feel sadness
Because it is over,
Or happiness,
Because it happened?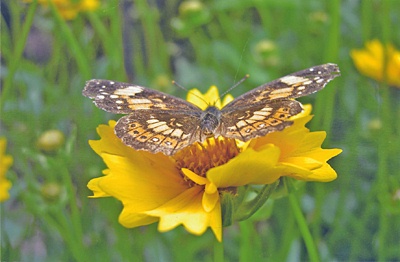 © Michael T., Letart, WV