Stained with blood
February 28, 2012
White roses cover the ground,
there petals stained red with the blood of the fallen men.
Bodies cover the earth,
Women and children weep.
There is no peace to be found,
When blood stains every inch of the ground.
The cold lifeless bodies,
Remind us of the battle.
The weeping of the families,
Remind us of the loss.
Why do we keep fighting?
If we know it causes pain?
Why do we stain the white petals red,
With the spilled blood of our armies men.
Why do we melt,
The winter snow with women's tears?
Why do we leave children fatherless,
To grow up in fear.
Why can't we lay down our guns,
And only bury our elderly.
Why can't we just be free,
And stop fighting over everything.
Why can't we join hands,
And live together in this glorious land.
Why must we stain,
The world red with blood.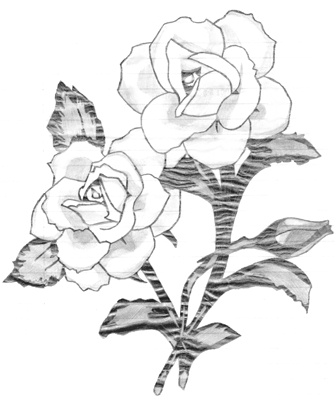 © Christy P., Providence, RI