When a tree blooms in the winter
February 27, 2012
when a tree blooms in winter
the air grows warm,
the flowers bloom
through the dangers of the storm.
spring turns to winter as winter turns to spring,
the world becomes an icy sanctuary
and a very unthought of thing.
when a tree blooms in winter,
all of the animals swarm the wintered tree that is so lonely and so warm,
the sun becomes the moon as the moon becomes the sun,
we will know how the world works when the worlds end has come,
but if you see the tree that blooms in winter just be aware,
when our world comes to an end,
you and it will always be there.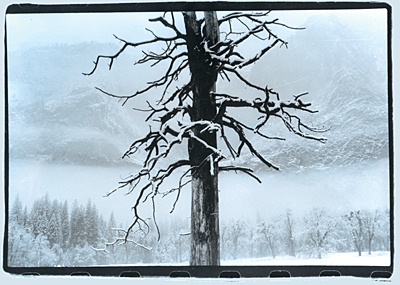 © Steve S., Marblehead, MA