birds in the form of love
February 27, 2012
Pain such a harsh word, but without it love like a wounded bird,
love a blessing sometimes a curse, but without love would be much worse,
my heart my soul love its free, but without your love couldn't't be me,
inspiration, my heart, my soul, what can I say?
I would taker an argument over losing you any day....
future,......love. hope.... words with deeper meaning; love, a heart showing feelings, screaming,... yelling .I'm done with the fighting...... be mine forever, no feeling could ever be better?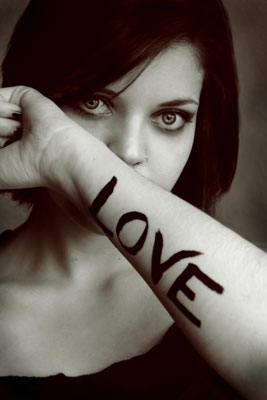 © Michelle B., Blairsville, GA