love is blunt; friends hurt
February 21, 2012
you kiss him in the hall.
you hold his hand all the time.
he walks you to class.
third hour he doesn't show.
you turn the corner and what do you see.
lips locked with her.
your best friend.
rage boils.
heart racing you turn as he looks.
walking fast he stops you.
looks at you and says it was nothing.
broken all you say is i love you.
this is good by.
turn and walk away.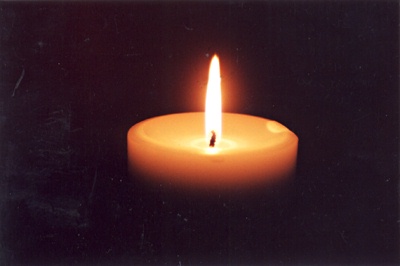 © Ashley D., Philadelphia, PA