Gone?
February 21, 2012
The wind swirls,
and time begins to pass,
life is gone,
faded to black.

Shades of grey,
haunt me now,
coating my dreams,
coating this world,
making it cold.

night is here,
forevermore,
blacker than black,
but oddly,
no more.

our lives are in shambles,
broken to bits,
fallen to pieces,
in a swirling,
black pit.

Lost without a home,
longing for a cure,
hoping for a world,
that's beautifully white,
amazingly pure.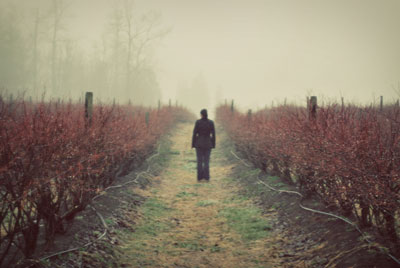 © Molly H., Lynden, WA