The Raw Truth
February 27, 2012
Everybody asks for the truth,
But once they have it
They can't stand it.
The words they hear become bullets
Shooting from the inside out.
Buzzards soon pick at the remains,
Eating nothing but rotten flesh
Of pathological liars who couldn't bear
To hear the honesty that they asked for.

Shot down, picked to the bone,
The truth becomes a mystery
Like those who are lost at sea.
The tantalizing fear grows deeper,
Sprouting into a world full of lies.
An infected Earth with vines
Gripped with inescapable fingers
That holds us here whispering
Lies into our desperate ears.

Buried six feet underground—
Not even in a coffin filled with silk—
Demons shred our bones into
Millions of pieces like that of confetti.
They throw a party in our wretched ways,
Disgusted with the nonsense words
We threw around like life is just a baseball game.
The torture is insane, the pain is intense.
Here we are gasping for air that we cannot breathe.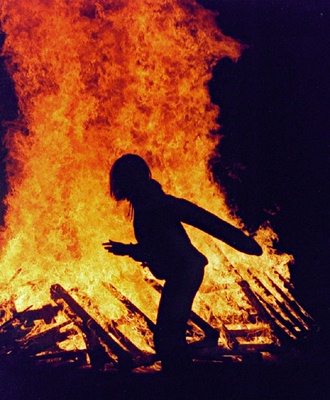 © Hali S., Robinson, IL