Remeber When
March 14, 2012
Remember when you held me tight,
the way you rocked me through the night,
Brought on such beautiful dreams.
Remember when you loved me,
you'd tell me everyday.
You'd kiss me gently,
as we danced in the rain.
remember all those nights,
I fell asleep in your arms.
Remember how you used to care.
Remember how you held my hand,
Fingers intertwined in mine.
Remember how you made me smile,
Like I never had before.
Remember back when there was something,
called love for me and you.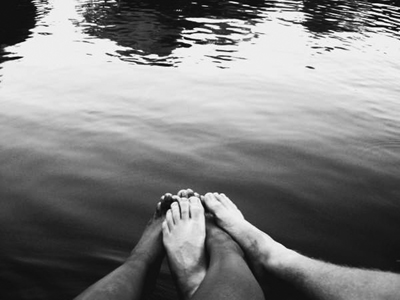 © Michelle W., Ada, MI