Old New Eye View
March 10, 2012
I am not addicted
to sweet powder
or speeding thoughts;
rushing time or the rush of almost getting caught.
I am not addicted
to little sticks of rolled affliction
or their haze of smoke enveloping my vision.
I am not addicted
to consuming vast quantities of
who-knows-what, then forcing it up.
I am not addicted
to the devastating liquid
that I promised never to love as much-
promised him while I was not addicted to his touch.
I am not addicted
to straddling my addiction
or pushing it further in.
And tomorrow I won't speak when I tell you
that I'm constantly filling the void with someone new.
I am not addicted to cutting, or stealing,
collecting or perfecting.
Adrenaline and nicotine,
dependence and caffeine
are methamphetamine;
worthy of elation
in the face of my addiction
to addiction.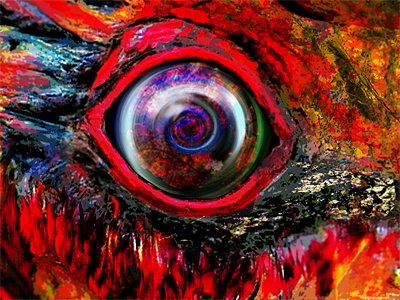 © Tom M., Philadelphia, PA