Soldiers Life
March 9, 2012
Sorrow fills the air,
The sound of crying men,
Echo's in my ear.
There is no time to mourn,
Those who have lost their lives.
There is no time to spare,
In this never ending fight.
Stopping would be a mistake.
I'd see the destruction surrounding me.
I catch a glimpse of the body's,
The lifeless faces of fellow men.
I didn't sign up for this,
The ruthless of the fight.
I didn't realize this,
Is the pain of a soldier's life.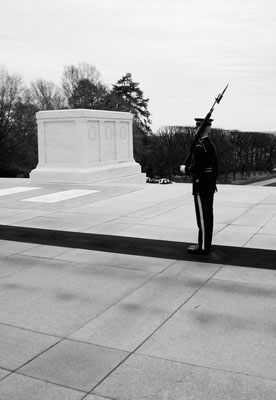 © Jordana W., Harmony, MN