Just let me cry
March 8, 2012
Will You Let me Cry?
Put Your Arms Out Wide.
Let me fall and Hide.
From The Sadness I Feel
The Scars Will Never Heal
I've Lived In pain
I Bleed In The rain
Kneeling down.
i cried.
Just let me cry
It's hard to know your worthless
speechless to everyone.
just let me cry alone.
forget that i live in this dark home.
I hurt.
I feel like dirt.
Am i really ugly?
I'm so hungry i just stopped eating
Am i Pretty?
could i be A Model?
Just give me a chance to remodel myself
Just stop letting me cry.
stop hurting me.
i'll do anything just let me try.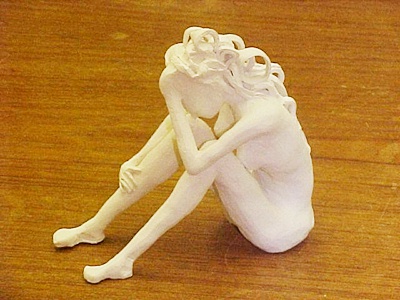 © Chirstine H., Brooklyn, NY