Better Than You
March 12, 2012
You don't act like yourself
Maybe like... Someone else?

As i stand tall
You can't help but fall.

For someone who doesn't care
You seem to be very scared.

I'm not the one holding you back from your dreams
You're just out of reach.

Blame me if you want
But you've got nothing to flaunt.

As I'm gaining power
Your still getting paid by the hour.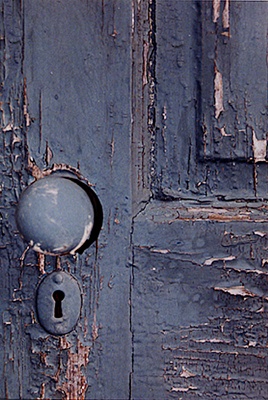 © Samantha H., Savannah, GA