Leaving
March 12, 2012
The past is the past
and he's not coming back.
Get over yourself
and get back to life,
for nothing as shallow
as a heart such as yours
can carry the memory
of who he once was
and who you strived to be.
Along at his side
always ever running,
dancing from fame;
skirting the edges
of limelight too bright.
Hearing the screams,
that call for your name;
after this night,
it won't be the same.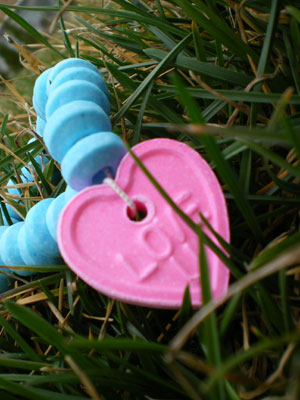 © Jennae P., Kennewick, WA