Emotional Box
March 12, 2012
I have a box,
the outside is blue.
Notice the tears;
the color is blue.
Inside is my heart;
this makes it red.
Notice the blood;
this also is red.
The outside is stained;
the blue is not paint.
The tears make it blue,
the tears are the stain.
The heart on the inside
is there for a reason.
From it flows blood
from many lacerations.
Have you seen my box?
No, of course you have not.
This is the box where
I lock up my heart.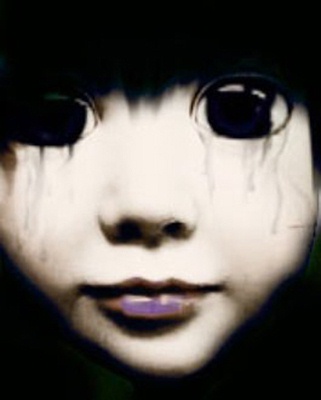 © Stephanie C., Gaithersburg, MD